I am very pleased to welcome you on our website. With this web presentation we would like to give you as much information as possible about our services, products, team of experts and various possibilities of cooperation with our company.
I would like to mention the fact that our company "Bauwach" has developed in a very short time to the renowned bitumen sheets producer with a rich product assortment. Our longstanding market experience, numerous national and international partners, as well as the attractive price-quality ratio of our products and services have earned us the reputation of a trustworthy, stable and reputable company. We attach great importance to honest and long-term cooperation and provide ourselves completely and at any time to our partners.
Constant work on perfecting our production processes and optimizing product composition resulted in high quality products. In this sense, we acquired the CE certificate, which has allowed us access to the EU market. We always go one step further and work on further optimizing the quality of our products as well as on innovative adaptation of our products to the needs of our customers and their projects.
In addition, we also offer you the contract production, with your own brand and under very favorable conditions. At the same time we support you in designing the corporate design, product labeling and product specifications for your new product brand.
We are happy to provide you with all information about BAUWACH products and services. Contact us via email [email protected], contact form or by phone:
We respond to every inquiry within 24 hours on working days.
Every contact we perceive as an asset, we handle each request with great care. As a primary goal we set ourselves your satisfaction and long-term cooperation.
We look forward to you!
Company owner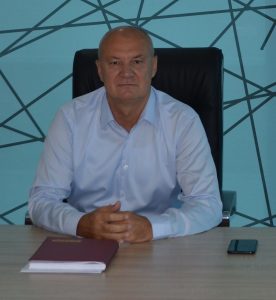 Dipl. ing. Vahid BRKIĆ
Dipl. ing. Vahid BRKIĆ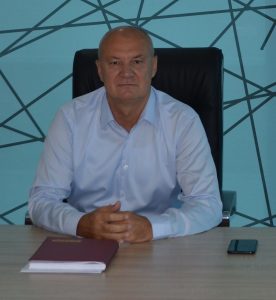 Company owner